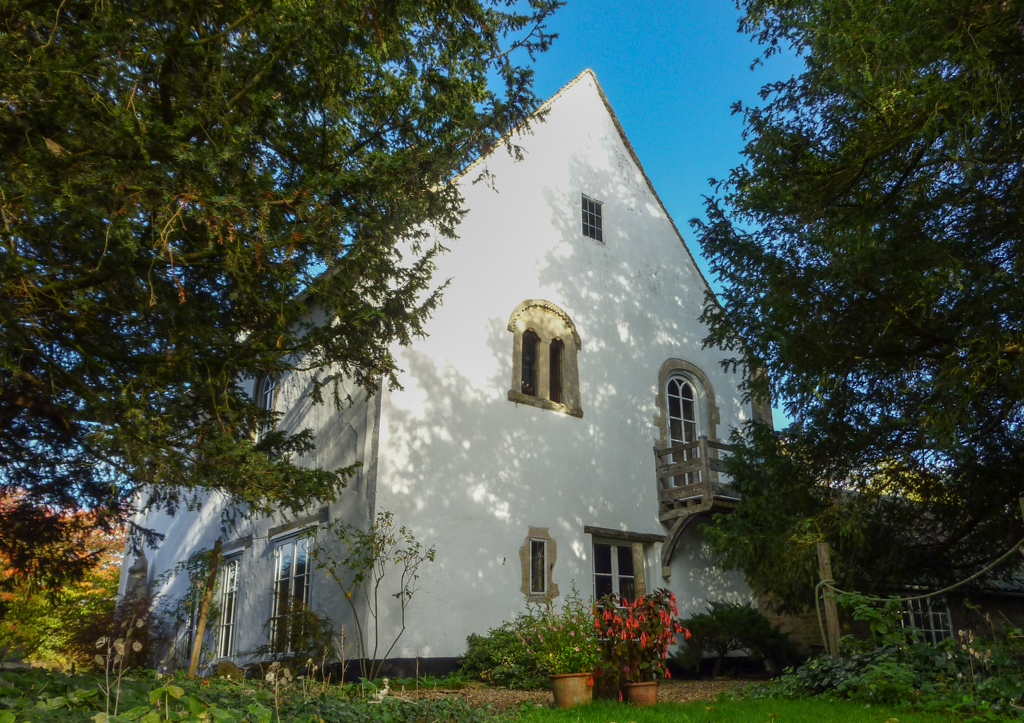 Built about 1130 by Payn Osmundsen, tenant of Aubrey de Vere. 1256 – 1490 owned by the de Grey family then, amongst others, Edmund Dudley, Henry VII's favourite and Richard Cromwell, Oliver's grandfather.
The beautiful Miss Gunnings, Maria and Elizabeth, were born here in the 1730s. The house had been doubled in size by their uncle. The extension burnt down in 1798.
Lucy Boston bought the house on 31 May 1939 and restored it, as much as possible, back to its Norman original.
In the mediaeval Music Room, twice a week all through the war, she gave record recitals to personnel from the surrounding airfields but mostly from RAF Wyton, sometimes to over 30 of them.
Come and feel the atmosphere of 900 years of the past held inside the metre thick stone walls, and hear the 1929 gramophone playing a record listened to by the RAF airmen during WWII.
'A Place Link No Other' An informative article written in June 2023 by Albert Hill, photos by Mark Anthony Fox for INIGO, if you'd like to learn more.  You can access it online by clicking the button below.