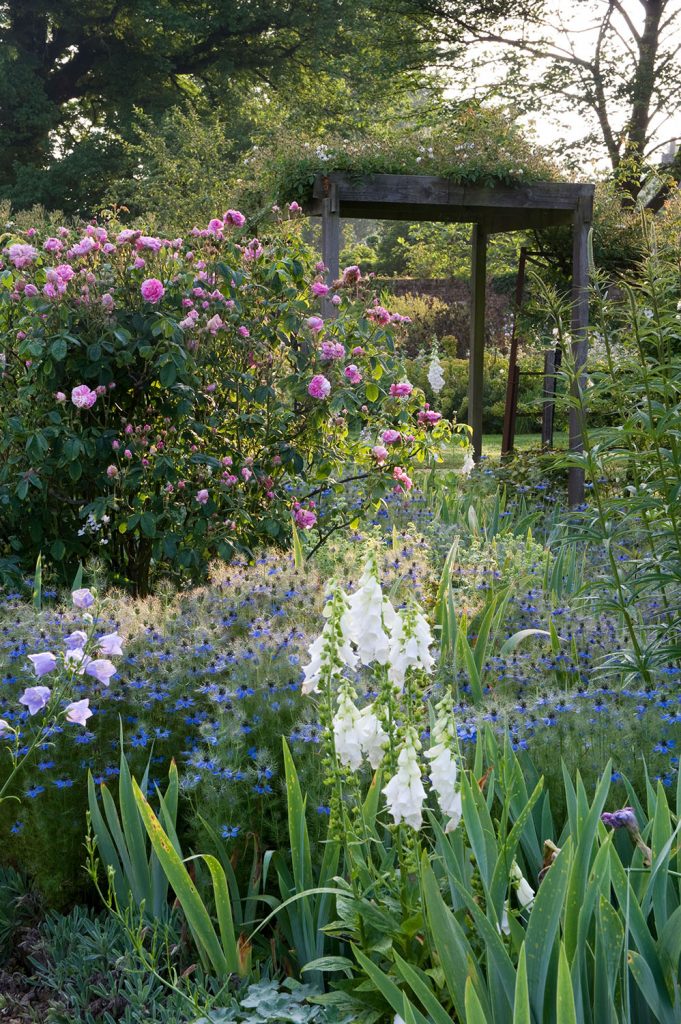 opening times
THE GARDEN
The Garden is open from 11am to 5pm daily. No appointment or booking is necessary.  Visitors can arrive and pay onsite either by cash or by scanning a QR code to pay by card.  Dogs on leads are welcome in the garden.
THE HOUSE
The House is open to visitors daily throughout the year, but strictly by appointment. Visits will be in small groups only. House visits cannot be booked via this website but please email or telephone in advance to arrange a booking. Your House visit entitles you to view the Garden as part of your visit so there is no need for House visitors to pay to visit the Garden as well. Payment for all House tours will be taken when you visit.
Admission
Adults – £10
Seniors – £9
Children – £3
Family – £26 (max two adults, no limit on number of children, family group only)
Garden only – Adults/Seniors £6, Children free
Garden only – Annual membership (unlimited visits) £15 per person
How to get here
By car: Hemingford Grey is 4 miles sout-east of Huntingdon just off the A14 Parking in the village
By train: To Huntingdon on the Kings Cross-Peterborough line and then by bus or taxi
By bus: There are regular buses between Huntingdon and Cambridge on the guided busway. Disembark at St Ives (Station Road/Bus station) and from there it is a short taxi ride or approxmiately a 2 mile walk from St Ives to Hemingford Grey. Unfortunately there are no longer any local buses to Hemingford Grey.
There are a few parking spaces at the house for anyone who has difficulty walking and anyone who has had difficulty finding a parking space in the village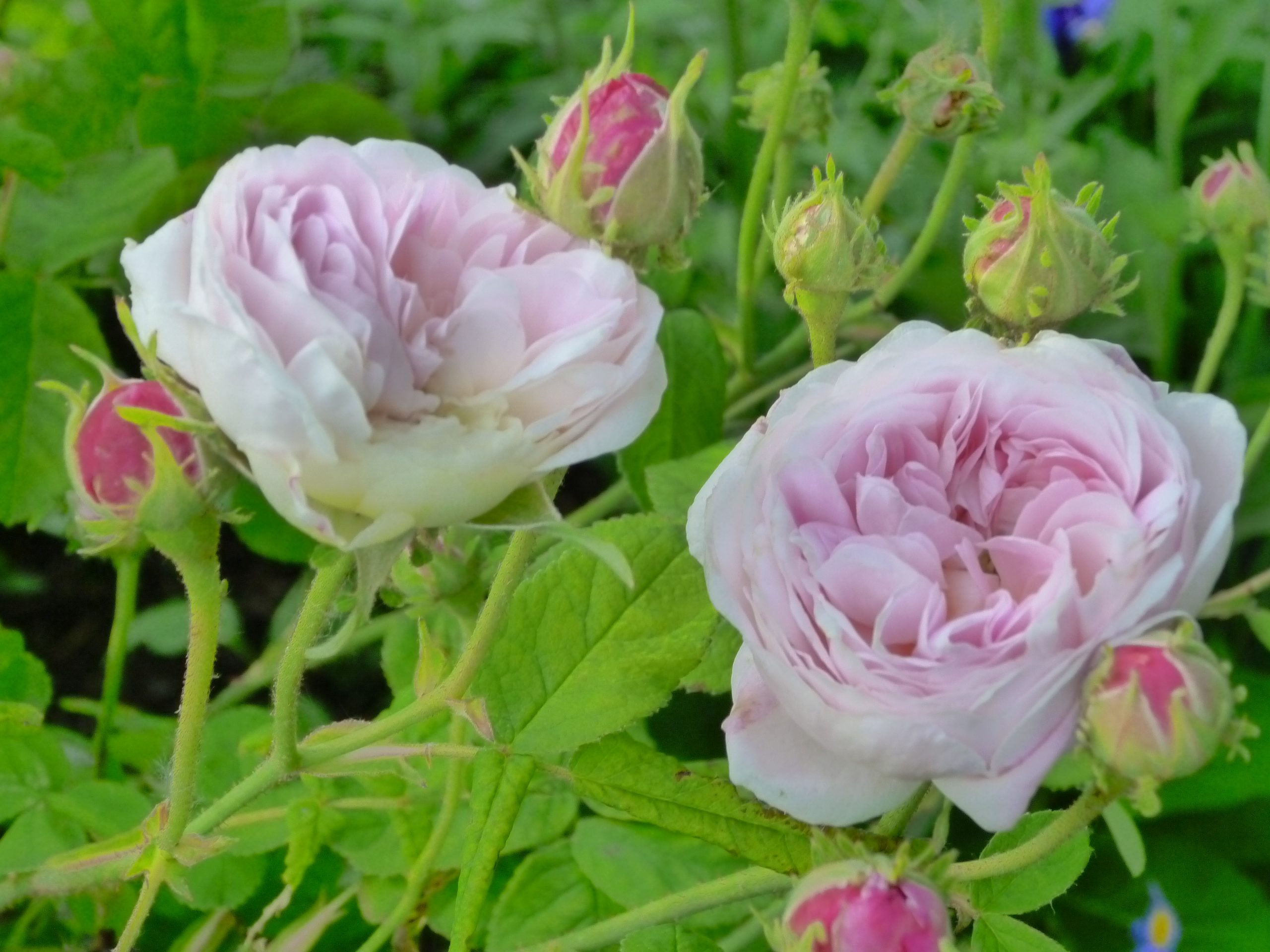 The following links may be of interest when planning your visit to The Manor:
To enquire about booking afternoon teas to be served in the garden when you visit The Manor, please contact Jenny Pilsbury, Cream of Teas
For lunches or afternoon teas provided by the local WI (for groups of twenty or more) please contact The Manor in the first instance.
Another interesting local house and garden to visit is Island Hall, Godmanchester
For meals and refreshments in the village see:
The Cock, Hemingford Grey
The Grey House, Hemingford Grey