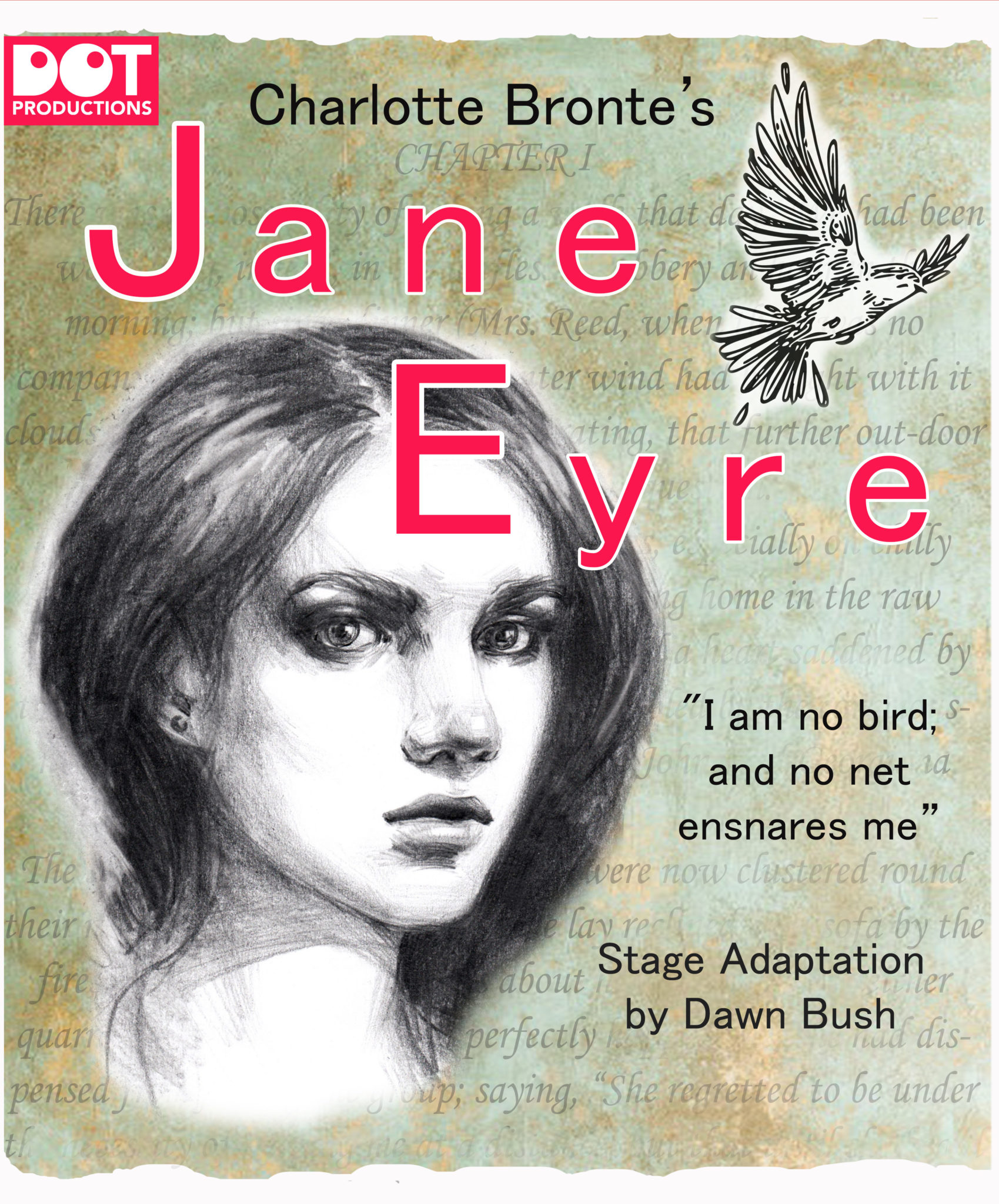 Dot Productions presents Charlotte Bronte's Jane Eyre
Sunday 11 July, GATES OPEN 5PM, PERFORMANCE BEGINS AT 6PM
Charlotte Bronte's masterpiece is brought vividly to life in this new stage adaptation. From the cruelty of Jane's life as a child to the passions and mysterious secrets of her adult life, this is the story Jane Eyre, an orphan with no love or family. Only the spirit to endure and grow into a strong and independent women.
DOT Productions return in their 11th year of touring with another adaptation of a well-loved English classic. Charlotte Bronte's bold and enduring novel is full of gothic drama and heart wrenching choices that translate onto the stage in a powerful production played out by 5 actors that is not to be missed!
Tickets £14 (no concessions), booking fee applies.
Booking via DOT Productions here.
Saturday 24 July, gates open 2pm, performance begins 3pm
DOT Productions brings you this fun fast paced adaption of 'Robin Hood'.
Come and meet Robin and his Gang battle against the evil Sheriff of Nottingham and steal from the rich to give to the poor. With Maid Marion's help Robin might be able to finally stop Prince John and the Sheriff from ruining everything they hold dear in Nottingham.
Full of memorable characters, silliness and charm this production is an hour of pure escapism which will leave all the family with a smile on their face!
Tickets £8 (no concessions) or £28 for a family of 4.  Booking fee applies.
One hour performance (no interval)
Booking via DOT Productions here.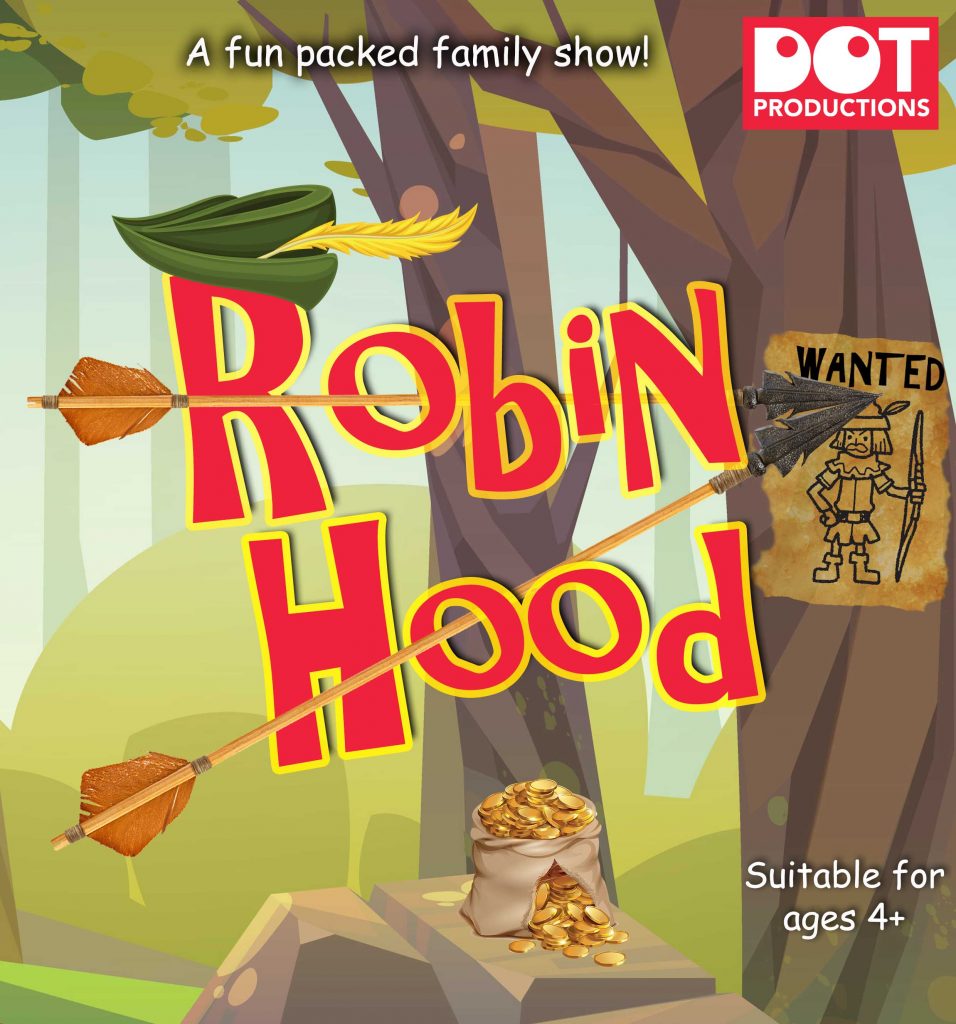 We very much hope to host some more M R James ghost story evenings with Robert Lloyd Parry over the winter season of 2021. Please check back on this page for updates.